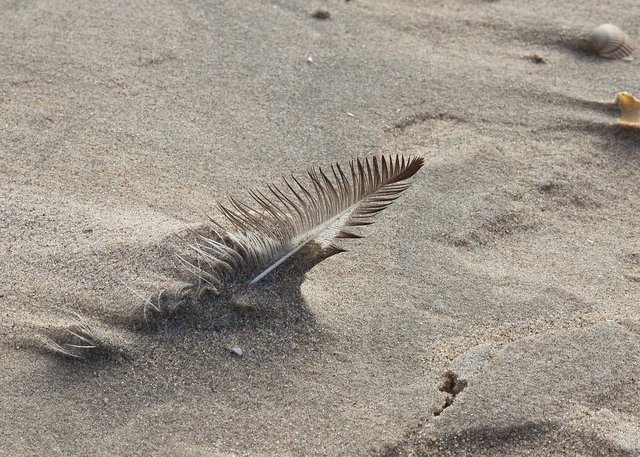 Source
Fly Gull Fly
---
An apocalyptic thought will be to think that bitterness will bring moments of torment into your life. We eat and are happy eating partridges. Eating is the bad habit of satiating the stomach that acts on the brains of others. It leaves your stomach empty and leaves bitterness in your daily thoughts.
Whoever is afraid to continue living, will misinterpret the verb of the swallows that will fly and come back and come back never to return with their stomachs full of bitterness and thoughts full of food for their offspring that are still inside shells that are white and fragile at the same time.
Fly, beautiful swallow! Fly buried in the sands of the desert, spread out your fins and make the waters full of remorse and poor desires with your presence Who am I to allow your flight? Who am I to satisfy your hunger?
I'm just a simple stranger who has to take flight, thirsty, hungry and cold as ice.
This publication is my entry to the @rycharde contest in New Nonsense Writing Contest
---
¡Thank you for reading, commenting and voting!